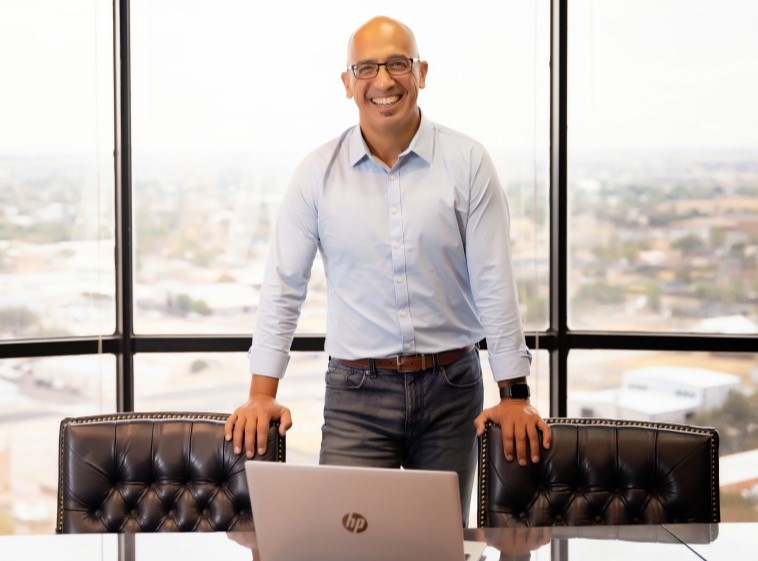 Stephen

Martinez

Vice President – Drilling Services
---
Stephen Martinez joined HMC in 2021 as Vice President of Drilling Services. After graduating from Texas Tech University with a Bachelor of Science Degree in Petroleum Engineering, Stephen began his career working for Amoco Corporation as a Drilling and Completions Engineer in North America and in the United Arab Emirates. Following his time with Amoco, he continued his work within oil and gas serving as the Manger of Business Development for Peloton Computer Enterprises and Landmark Graphics Corporation; two globally recognized oil and gas software companies based in Calgary, AB, Canada. In 2002, Stephen successfully started his own business, Minc. Digital, where he provided engineering and data management consulting, midrange IT network solutions, and website development to several businesses within Texas, California, Oklahoma, and New Mexico. With a return to oil and gas in 2006, he joined Bass Enterprises Production Company (BOPCO, L.P.) serving as an engineer and Manager of Drilling and Completions over the course of an 11-year tenure. In 2015, Stephen received the Society of Petroleum Engineer's Distinguished Engineer Award for outstanding achievement in leading his teams at BOPCO in setting two world records in the area of extended reach, horizontal drilling. After a term as Vice President of Operations with Resource Rock Exploration, LLC., Stephen joined Solaris Water Midstream as the Sr. Vice President of Engineering and Operations and the Sr. Vice President of Drilling. He is a CrossFit Level 1 Trainer, Certified Personal Trainer, and is an avid hunter, fisherman, and golfer.
Contact HMC to Learn More.
Get in touch today with any questions, or to get to know our team better.