The HMC Safety Management System
Our Sustainable Oil & Gas Production™ consultation provides a vast knowledge of reservoir chemistry to our customers that allows them to succeed in the pursuit of ethical and efficient use of common resources without compromising our environment and resources for future generations.
Our Horizon Safety Management System (HSMS) utilizes a proactive instead of reactive approach to safety. Developed and monitored by a Safety Committee composed of industry professionals from all levels and trades within our company, HSMS is a team‐driven solution to safety with phenomenal proven results.
In fact, according to the Bureau of Labor and Statistics, HMC Fluids and Engineering has a Total Recordable Incident Rate (TRIR) of 0 as compared to private industry (oil and gas extraction) average of 1.1.

At HMC, we go above and beyond to ensure the highest industry safety standards are not just met – they are exceeded. At the end of the day, if we can't do it safely, we won't do it.

Achieving Excellence in Safety Through Training
At HMC, we provide our wellsite, lab, and warehouse employees with safety guidelines through management, as well as "24/7" access to safety personnel. ALL employees are empowered and expected to stop any job they deem unsafe. Our training program is detailed, comprehensive and industry recognized!
Industry Accomplishments:
ISNetworld RAVS+ Certified
Top level worker's compensation ratings (EMR)
Awarded Texas Mutual Top Performer Award 2014
TRIR far below the industry average for six (6) consecutive years
Top ratings with all of our clients in ISNetworld, Veriforce, & Avetta
Audited/Verified DOT compliance for hire ‐ allowing us the ability to control our supply chain more effectively and respond rapidly to supply chain disruptions.
Audited/Verified by Ecovadis for continuous improvement of social governance and environmental awareness towards a more sustainable future and more equitable outcome for all.
Safety Is Our Culture. Period!
All field employees undergo training in the following areas:
Land Operations
PEC Safeland
PEC Basic Orientation
HAZCOM 2012 (GHS)
Distracted Driving
H2S Awareness Level
First Aid/CPR/AED
Supervisory & Technical Service Teams
Extended Reach Drilling Training at K&M Technologies
Blowout Prevention Training at Petroleum Educational Services, Inc.

 
Plant/Monster Mud Pits
PEC Core Compliance
Incipient Fire
H2S Awareness Level
Distracted Driving
HAZCOM 2012 (GHS)
First Aid/CPR/AED
Offshore Operations
PEC Safeland
PEC Safegulf
PEC Basic Orientation
PEC Offshore
PEC SEMS
PEC T.R.A.P.
Incipient Fire (4 hour)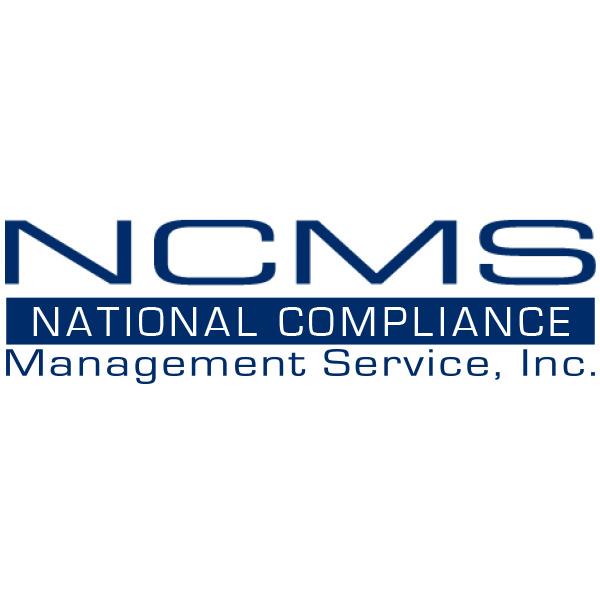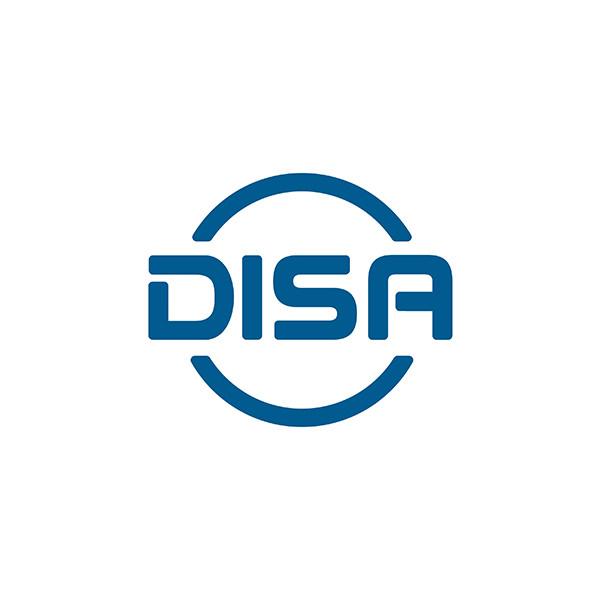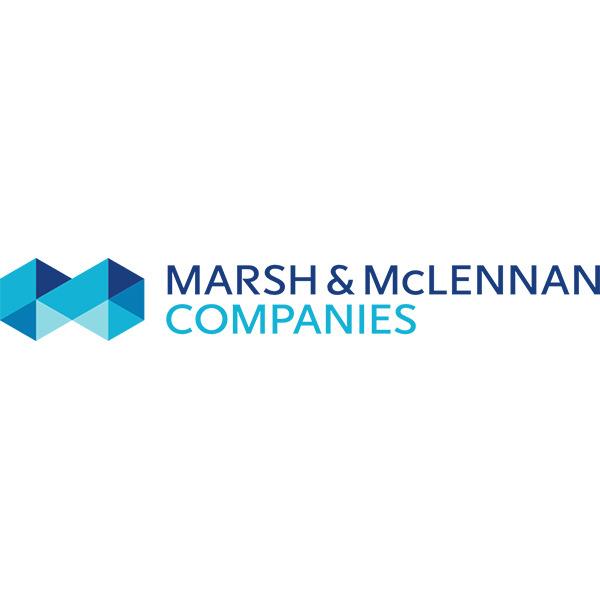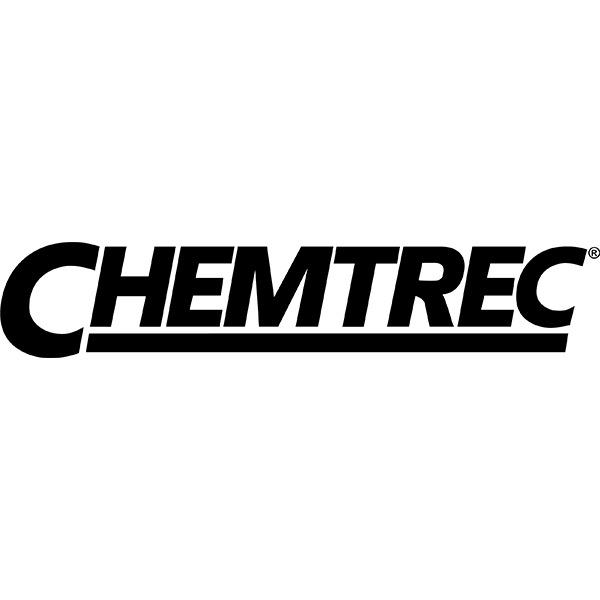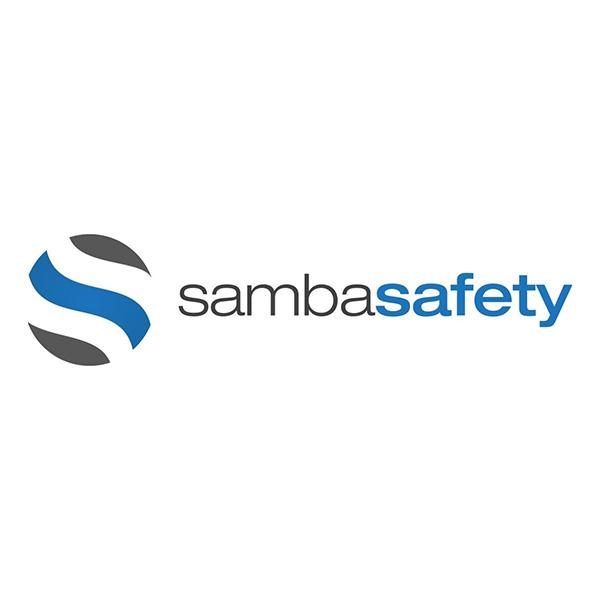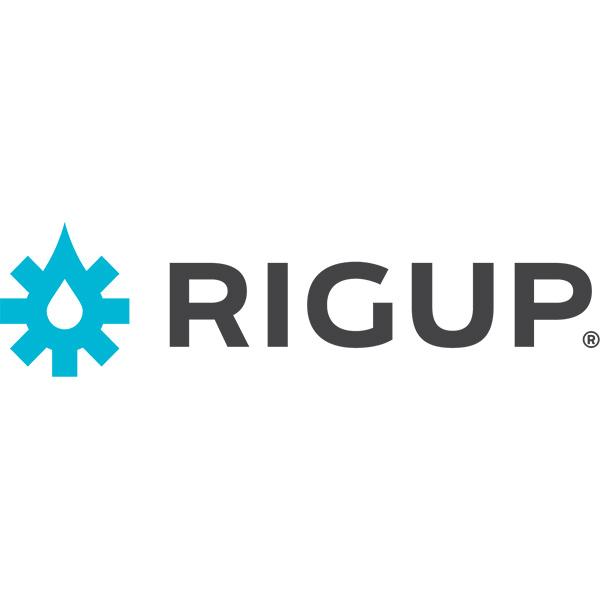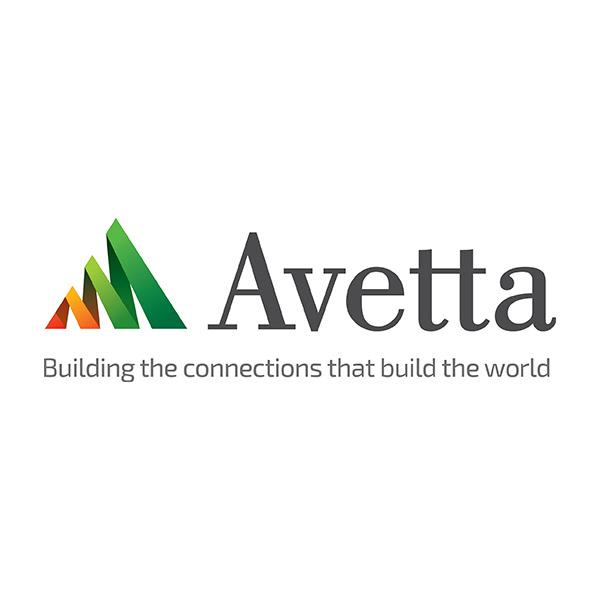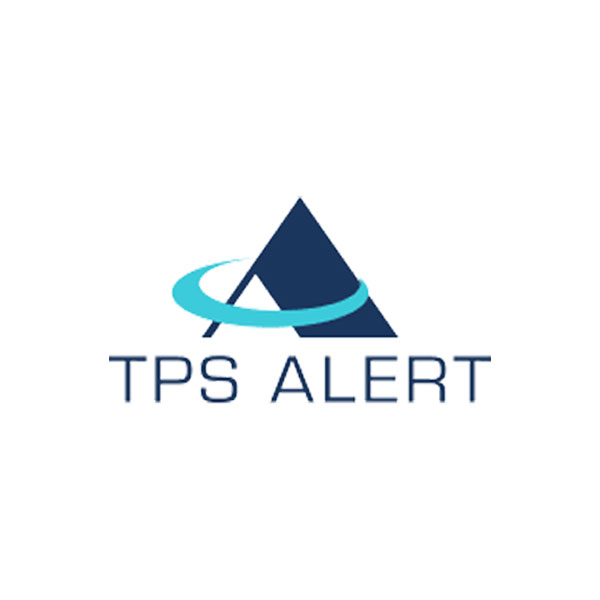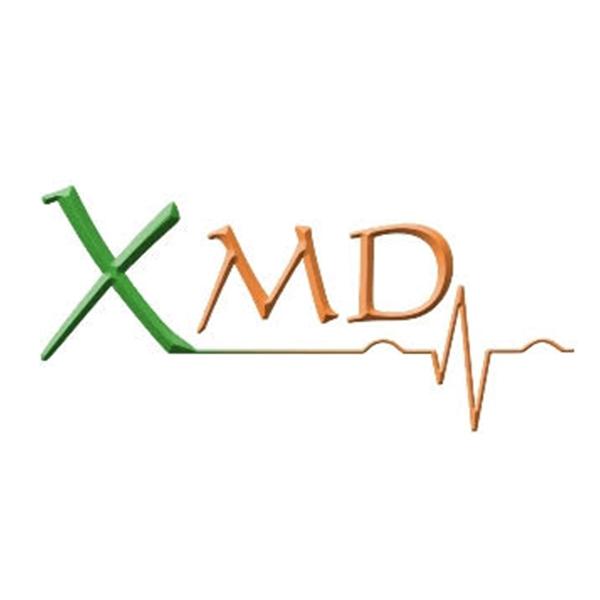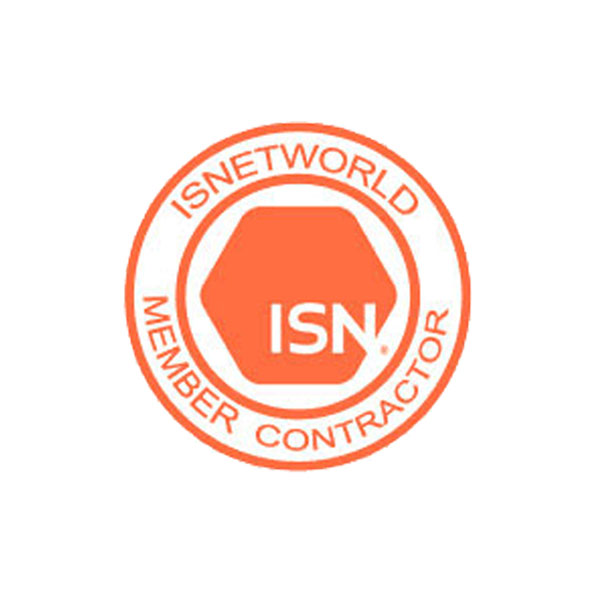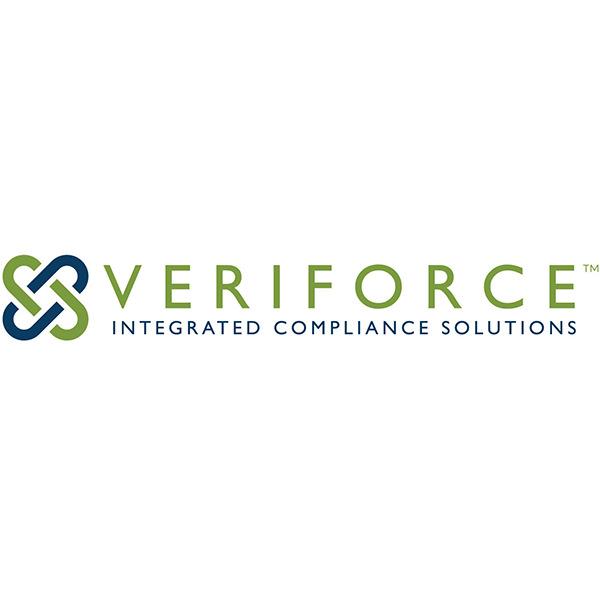 Contact HMC to Learn More.
Get in touch today with any questions, or to get to know our team better. 
"*" indicates required fields