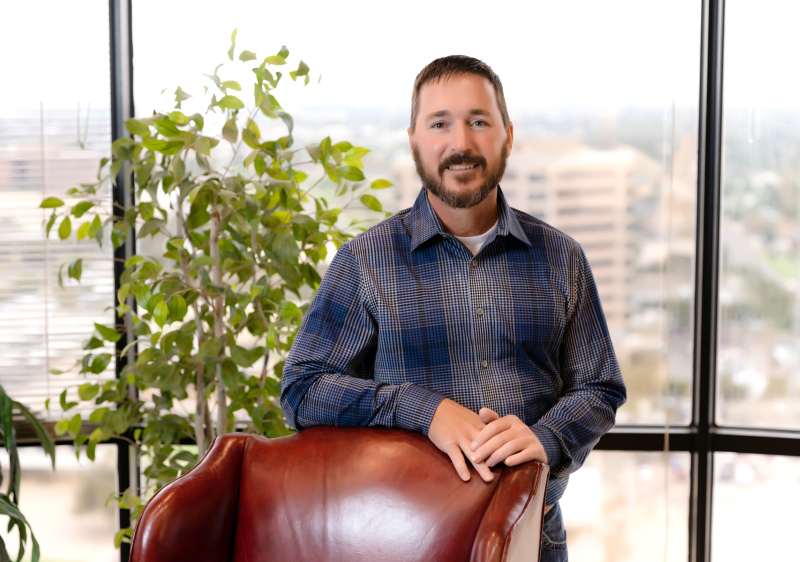 Steve

Bridges

Vice President – HSER & DOT Compliance
---
Steve Bridges joined HMC Fluids and Engineering in 2013 as HSE Manager and now serves as HMC's Vice President of HSER and DOT Compliance. Prior to his tenure at HMC, Steve spent four years as a Federal Investigator for the Consumer Product Safety Commission and was a safety representative for REPCON Inc., specializing in hydrofluoric acid unit maintenance and repairs, permit writing, and training. He also performed the duties of supervisor, incident response management and reporting. Steve is a United States Navy Veteran with over six (6) years of service as a Seabee stationed at Amphibious Construction Battalion One, and Helicopter Mine Countermeasures Squadron 15, where he deployed to locations around the world. He spent over four (4) years in Naval Law Enforcement where he led a team of 145 people managing over 1,630 calls to service, served as Training Chief, and Criminal Investigations Division Lead for NAS Corpus Christi and the US District Attorney, South Texas, District 13. Steve was Dual Warfare Qualified in Seabee Combat Warfare and Aviation Warfare as an enlisted member where he received several medals for his achievements. Steve has been a teacher most of his adult life in law enforcement, regulatory matters, and a multitude of HSE topics. Steve is married with three children and resides in the Houston Area. He is a Coast Guard licensed boat captain and enjoys coastal fishing, hunting, and spending time with family. Steve earned a Bachelor's Degree in Business Administration and is a certified DOT Compliance Manager.
Contact HMC to Learn More.
Get in touch today with any questions, or to get to know our team better. 
"*" indicates required fields