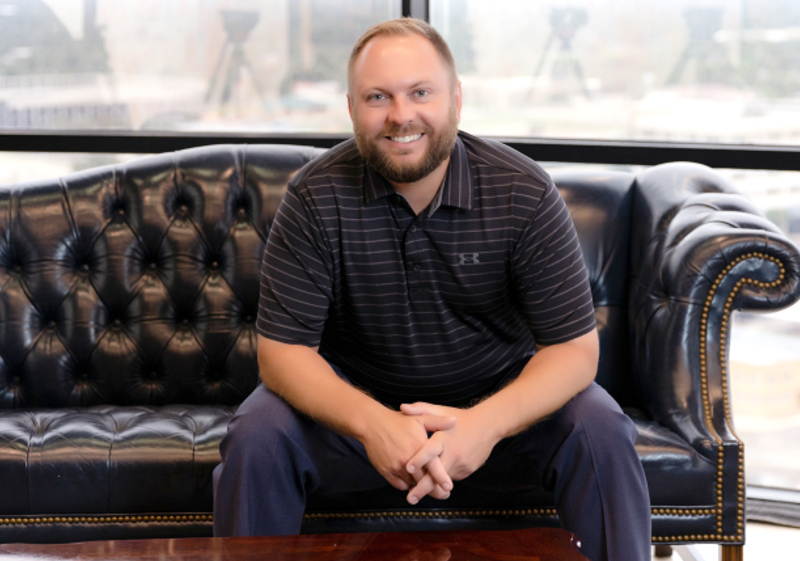 Mike McGraw is the Chief Operating Officer at HMC and owner of MMP Consulting.  Mike began his oil and gas career in 2010 working on a snubbing unit before making his way  to HMC as a Wellsite Fluids Specialist in Louisiana, Oklahoma, and the Permian Basin.  With a strong work ethic and a very technical minded approach to service, Mike succeeded in various roles before becoming Operations Manager for the Permian Basin and supported HMC's growth in serving to 100 simultaneous wellsite operations.  A strong leader with an entrepreneurial spirit, Mike played an instrumental role in starting and building the Completion Fluids Division of HMC; focusing on development of low-density fluids used in horizontal wellbore drill out applications with coiled tubing.  His key responsibilities at HMC include business development, operations management, strategic planning, and innovation of chemical solutions used across drilling, completion and production sectors of the oil and gas industry. A family-focused husband and father, Mike enjoys spending time with his wife Gina, along with coaching his two sons Brayden and Kayson in the local Midland Under the Lights Football League.
Contact HMC to Learn More.
Get in touch today with any questions, or to get to know our team better.